2023 Leavers Hoodie (Junior)
ALL ORDERS FOR LEAVERS HOODIES MUST BE PLACED BY NOON MONDAY 5TH OF APRIL. LEAVERS HOODIES WILL BE PRODUCED AND DISPATCHED FOR DELIVERY ON OR BEFORE TUESDAY 18TH OF APRIL.
Quantity
minimum quantity: x available in bundles of: x Product ordered in bundles.
*
Prices inc. VAT if appl.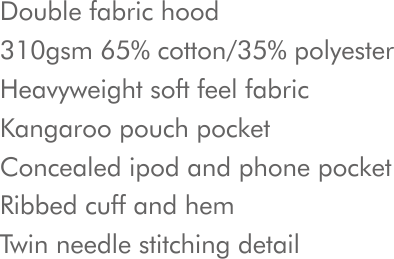 Sizing Details
Size Guide